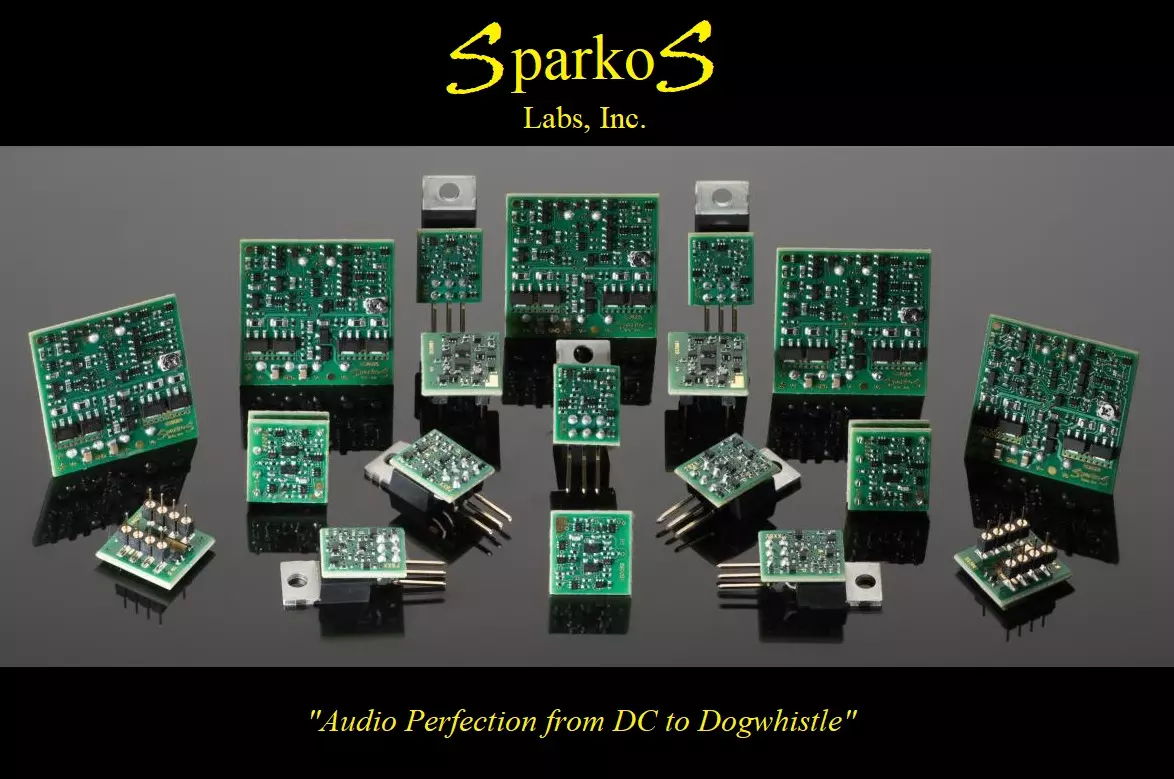 Where High End Audio Components and Gear Live.
Sparkos Labs specializes in high end audio components, design, and gear.  It's the culmination of a lifetime passion for audio, and electronic design and engineering.  From its humble beginnings back in the late 1900's in the loft of the family shed all the way up to the present day, it's the birthing ground for all of the fodder that is constantly churning in my head.  Thanks for stopping by.  Enjoy your stay.
~Andrew Sparks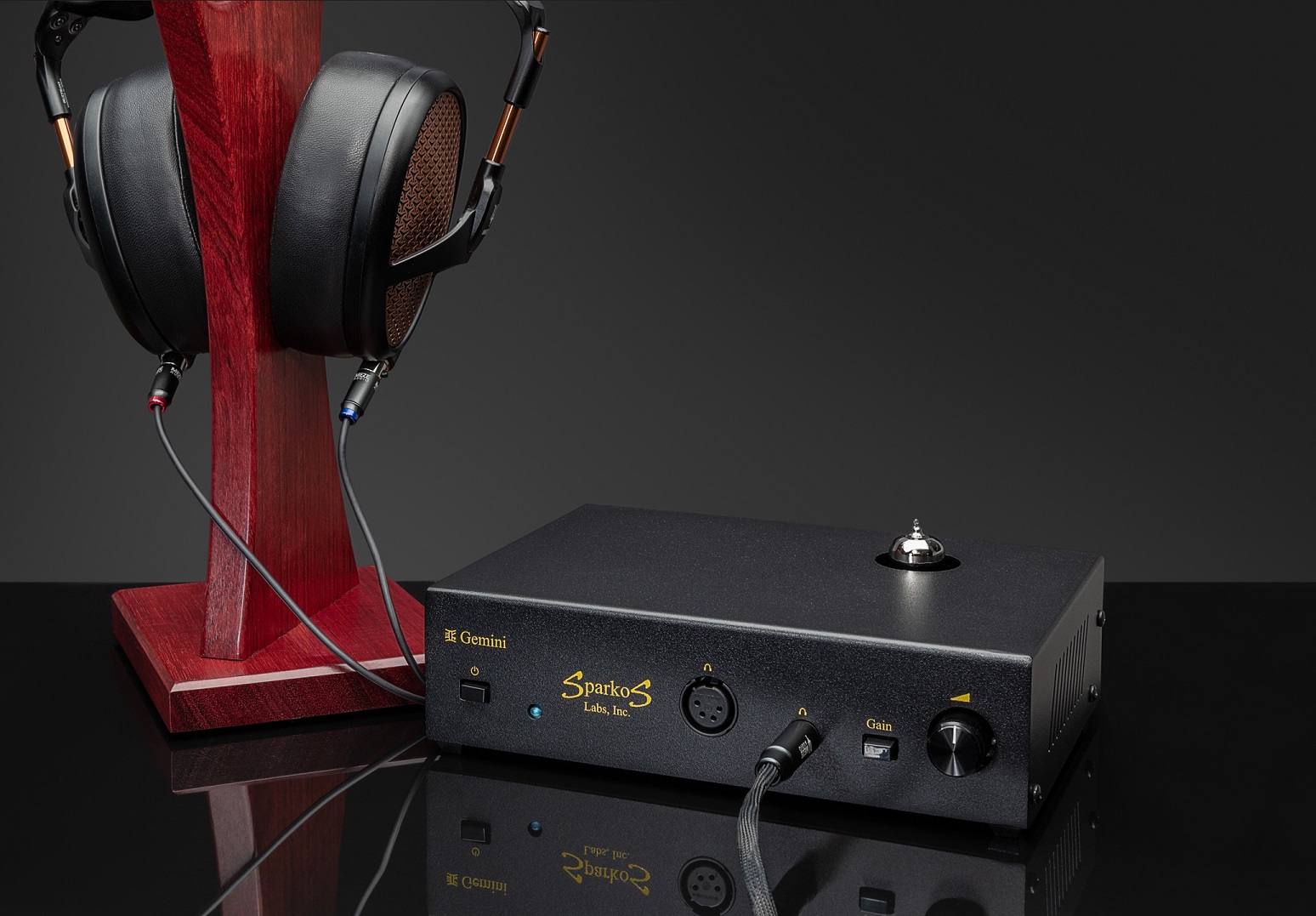 The Gemini Headphone Amplifier and Preamp
Our newest product that combines vacuum tube sonics with our SS2590 discrete op amps.  Whether you're a seasoned tube aficionado, or just beginning your journey into the world of high-fidelity vacuum tube sound, the Gemini is the ultimate tube headphone amplifier platform for exploring, experiencing, and customizing  your very own vacuum tube-based audio experience.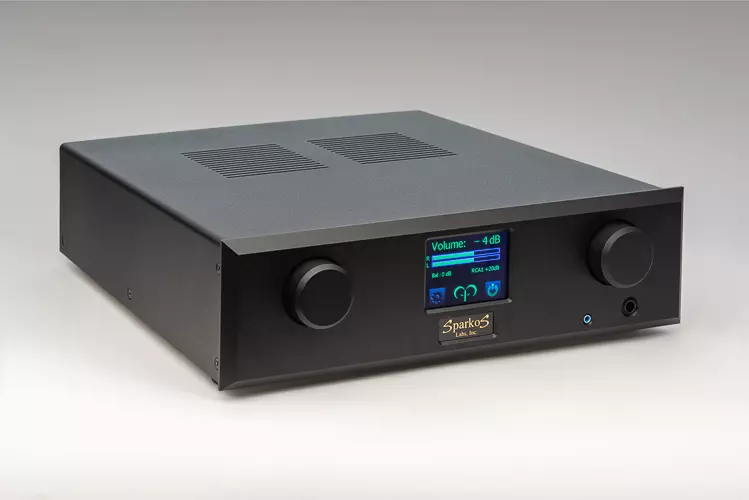 The Aries Headphone Amplifier and Preamp
Our first piece of Hi-Fi Audio Gear. Powered by our discrete op amps and voltage regulators.
High End Audio Components and DIY Audio Modification:
Sparkos Labs has everything from audio gear to the finest audio upgrade components. Whether you are a hobbiest looking to upgrade your gear, or a manufacturer who needs the best op amps and power supply components on planet earth, we have you covered.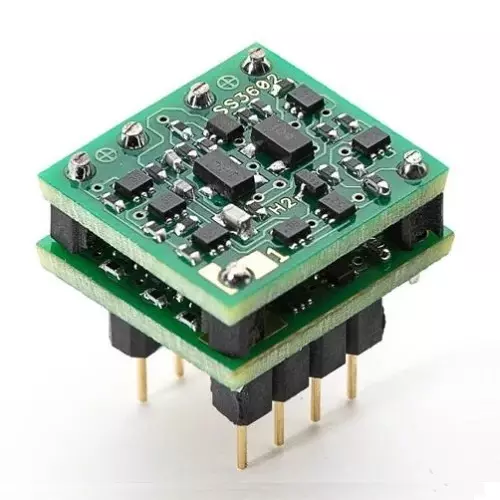 Discrete op amps, the ultimate high end audio component upgrade. These devices are constructed with circuit techniques that are impossible to implement in an IC op amp.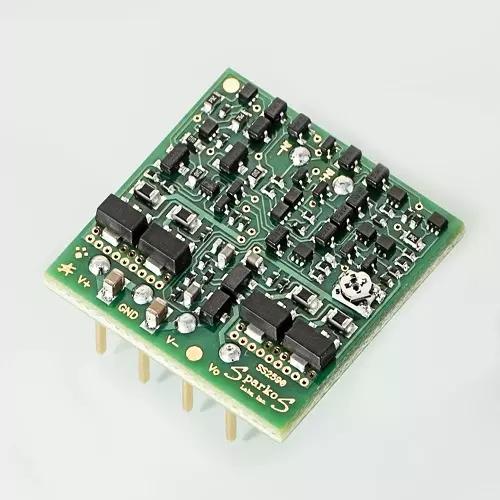 The SS2590 pro discrete op amp for professional, studio, and Hi-Fi Audio use. Designed to upgrade the archaic discrete devices that were manufactured decades ago.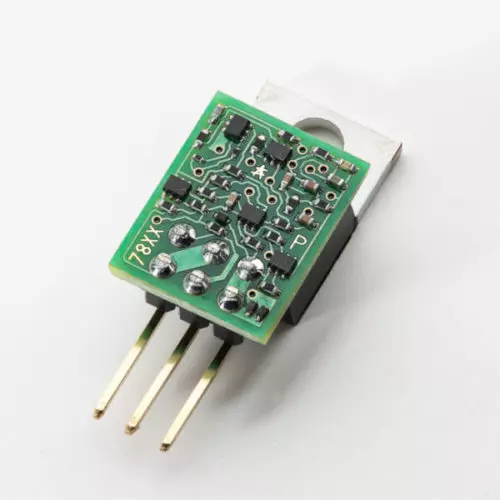 Discrete voltage regulators for DIY audio modification of the 78XX/79XX and adjustable voltage regulators for far better power supply performance than their IC counterparts can offer.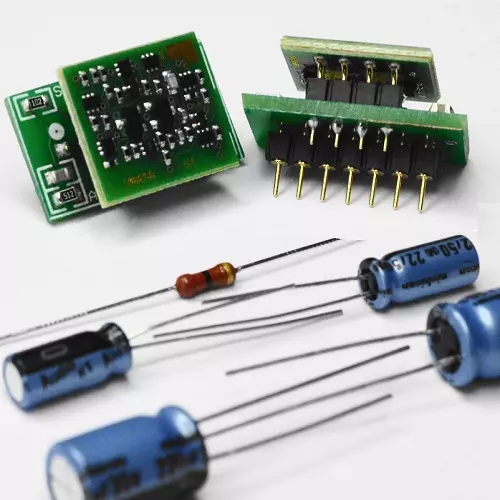 Vintage Marantz and Sansui upgrade modules. These allow our high end audio components to replace the BA312 preamp IC commonly used in these vintage receivers.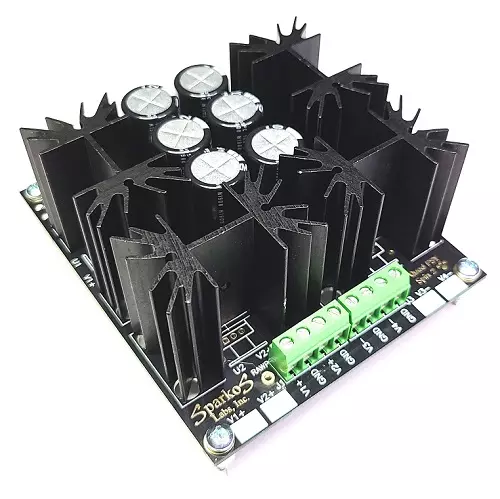 Audio Power Supplies.   Available as dual supplies (1 positive and 1 negative output) or quad (2 positive and 2 negative outputs).  These are the perfect companion and host PCB for our discrete voltage regulators.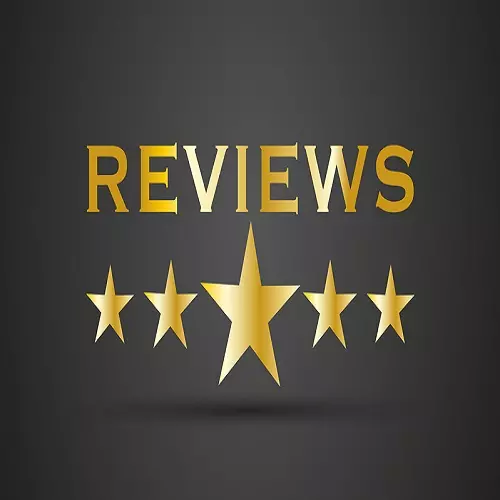 Our Hi Fi audio products and high end audio components are used all around the globe by everyone from hobbyists to audio equipment manufacturers.  See what others are saying about us.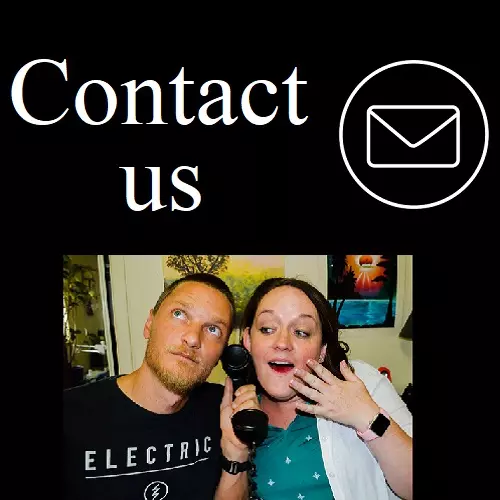 Questions?  Requests?  Just want to chat and say whats up?  Contact us today, and Andrew will personally respond.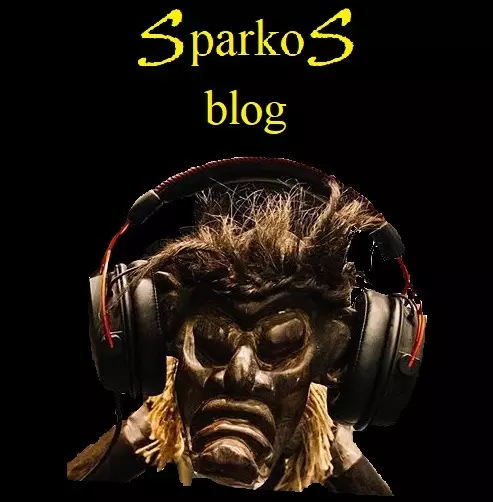 Get all the latest about the goings on at Sparkos Labs.  In our blog, we discuss hi-fi- audio design tips, tweeks, audio show coverage, and who we are and what we are all about.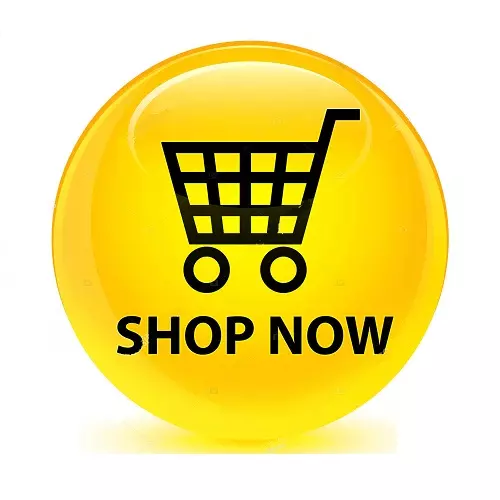 Visit our shop to buy Sparkos Labs high end audio components and gear.
Subscribe now for a coupon code and a chance to win free devices
Winners picked at random monthly
You know what to do.