Eastern Electric Minimax DAC upgraded and reviewed by Dagogo.
The legendary Douglass Schroeder of Dagogo.com has reviewed the Sparkos Labs Discrete Op Amps in an Eastern Electric Minimax DAC.
Quote from Douglass Schroeder –
"Overall, the Sparkos op amps are smooth, refined, and made the Pass Labs amps sound beefier and more balanced tonally from top to bottom. The frequency spectrum seemed quite well balanced top to bottom, and I detected no holes or hot spots. The macro dynamics were exemplary, superior to the DEXA and Bursons. Headroom was massive compared to previous discrete op amp tests. The soundstage was pushed a bit more forward, and while clean, was not ruined by piercing treble.  The effect of this upgrade is not unlike putting turbo on a sports car. As long as care is taken to insert the op amps, there is no obvious downside to this modification. It is eminently efficacious, supremely recommendable, and one of my favorite methods to achieve a superior audio system!"
To read the full review of the upgraded Eastern Electric Minimax DAC on the Dagogo website, click here –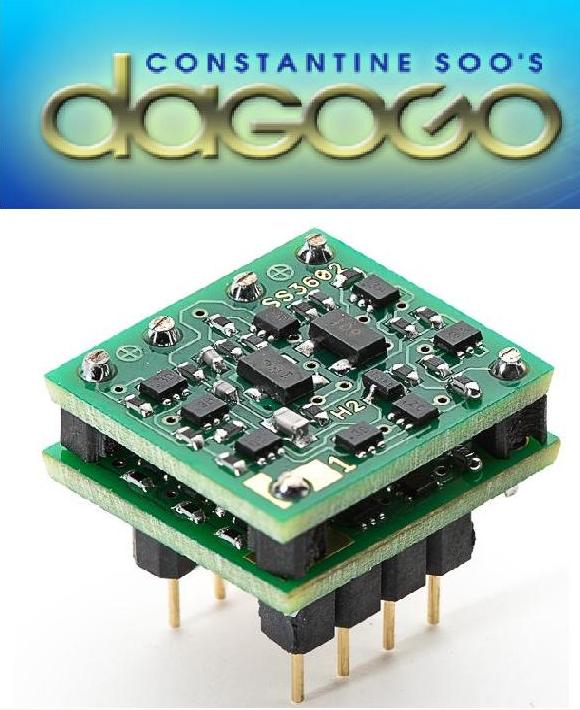 Get all the Sparkos Labs good good.
Right in your inbox
Let the whole world know